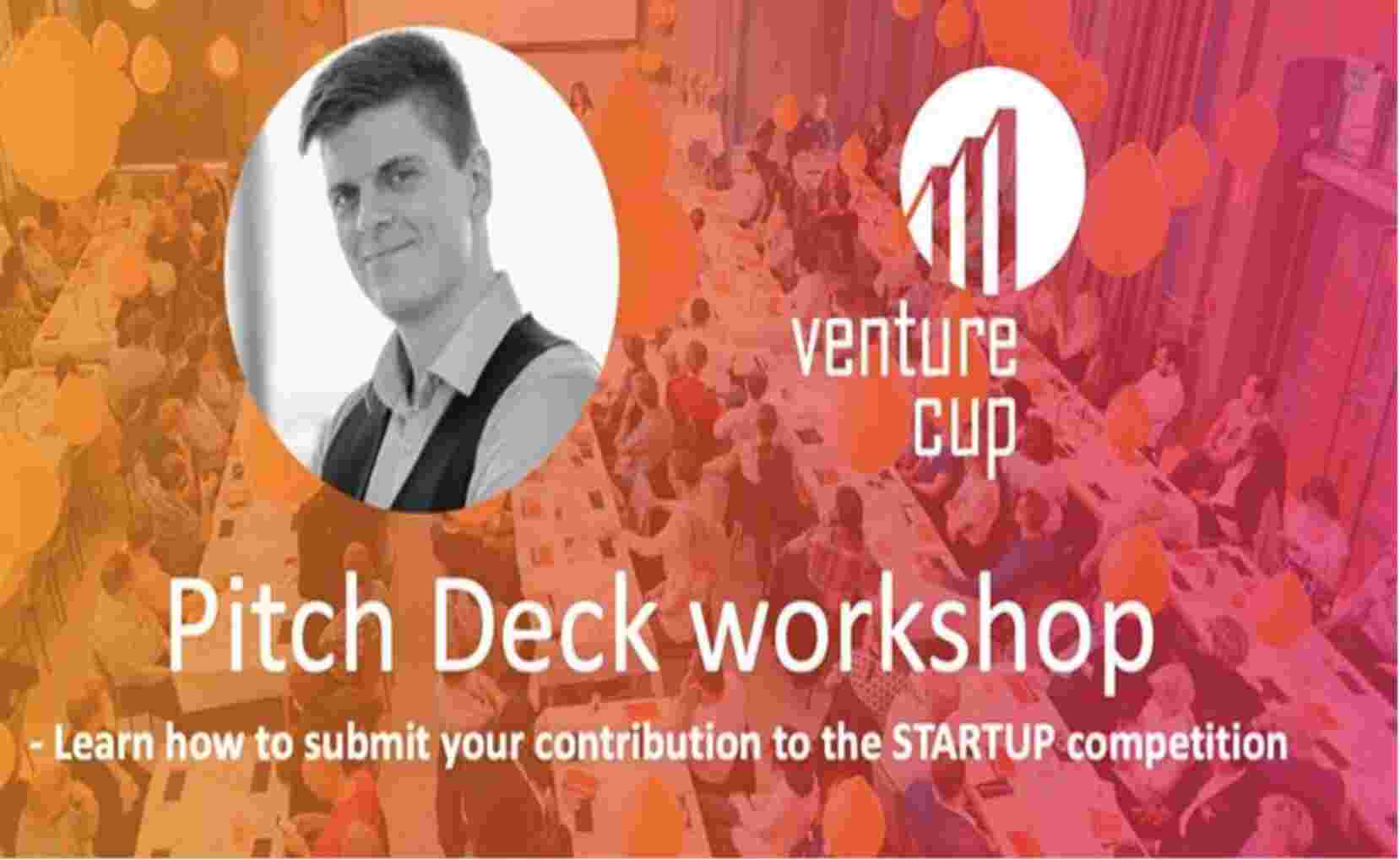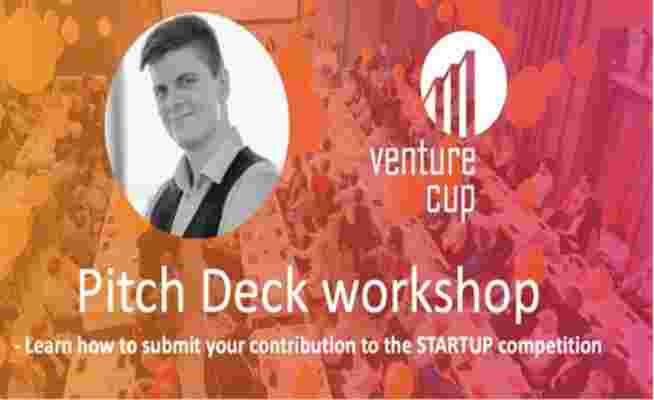 Pitch Deck workshop
Are you running a startup or want to kick-start your business idea? Join this free pitch deck workshop to learn how to compete for 500.000 SEK in the STARTUP 2021 competition, runned by Venture Cup.
Who should attend:
Entrepreneurs, social innovators, startups, cooperatives, individuals planning to start a business or association together, students, entrepreneurship & innovation ecosystem, investors, and professionals.
Register here:
https://www.eventbrite.com/e/pitch-deck-workshop-how-to-submit-to-the-startup-competition-tickets-143274803795
After registration you will get an email with a link to the online workshop.
Venture Cup is one of the leading organizations of Sweden when it comes to helping entrepreneurs boost their startup and business ideas. The STARTUP competition gives entrepreneurs the opportunity to tell their vision and get professional advice in return. The best business idea wins 500 000 SEK and in this workshop we will guide you through the application process: From how to structure your business pitch deck to help you orientate on the competition website.
Deadline for applying to STARTUP is March 30, 2021.